Do you want to check your registered Emirates ID mobile phone number? Several Emirates ID's are linked to numbers of their organisation's HR or of the PRO that was involved, that is why checking your Emirates ID number is important. There are many examples for this, like all calls received from ICA and other centres. When you log in to your profile, the website sends you a confirmation code to your registered mobile phone number. Also so that you can protect it for many purposes.
How to Check Mobile Number in Emirates ID
We share with you the best ways to find out which number is registered with the ICA. You can also change your number and enter a new one. The method is very straightforward, so just follow the steps and check which number is registered on your Emirates ID card.
There are two ways to check the mobile number registered in Emirates ID, just follow the one more convenient for you:
Via ICA account
Log in to your "ICA account".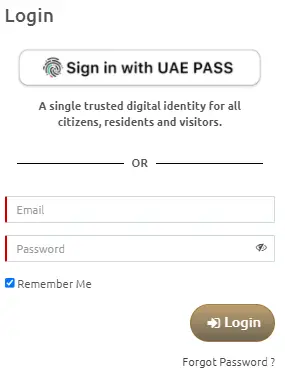 Then click on "SETTINGS".
Then click on "INFO".
Finally, your registered mobile phone number and other data will appear on the screen.
Getting an SMS
Go to the ICA website
Click on "FORGOT PASSWORD".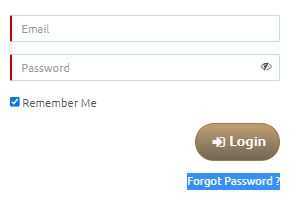 Choose your account type
Fill the form
Once completed, submit the form by clicking on "send"
ICA will automatically send the code to reset your password to your registered mobile phone number.
This way allow you to know the registered phone number, in case you still keep the sim card online.
How to change Emirates ID Phone Number? 👈
What is ICA mobile number?
ICA is the common name of The Federal Authority for Identity and Citizenship. The purpose of this organization is to offer identity services in the UAE such as penalties, passport services, visa and other identification cards' issuances. ICA is important for non-residents, as it also offers residency and entry permits for the UAE to them.