How can I check individual fines on Emirates ID? Fines on their Emirates ID has become a little more complicated during the Covid 19 pandemic and many foreigners and expats find it difficult to trace theirs when authorities are cracking down on security breaches. Find out how to check the fines on your Emirates ID here.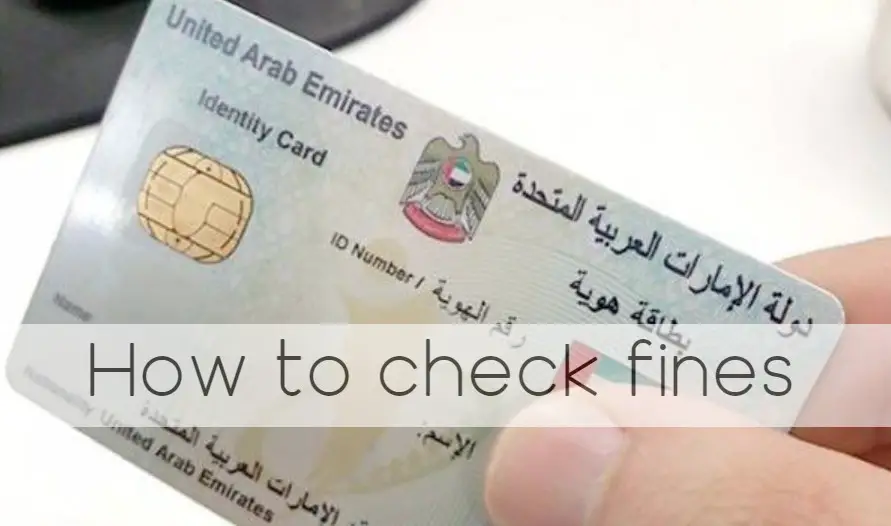 Emirates ID fine checking online
The government in Abu Dhabi administre, the ICA (Identity and Citicenship Authority), the institution that issues Emirates ID. Therefore, all fines related to Emirates ID licenses can be checked on the Abu Dhabi Police website using the link below.
If you need to check Emirates ID fines (individuals), there are two ways available:
On the official Abu Dhabi Police website
Via the app from the links below (apps require registration).
How do you check the Emirates ID fine?
Just follow the fine inquiry step-by-step guide:
Click Public Services
Next, click "Traffic Fine Inquiry"
Select "Inquiry by Emirates ID"

Now enter your Emirates ID number.

Type the "text in the image" and click the Submit button.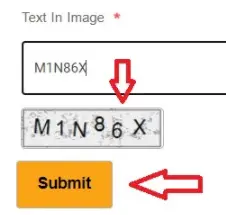 How do you know if there are fines?
When a fine is issued on your UAE residence card, you will be shown all the information, including your ID number, the location and the amount of the fine. Take a look at the example below.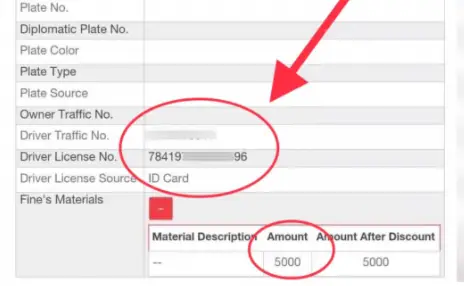 If there is no violation, the system displays something like "No fines according the conditions applied in the request process".

How to change mobile number in Emirates ID <
Types of Emirates ID fines:
Breaching Covid 19 rules
Breaching Jaywalking rule
Delay in the registration of emirates ID
Breaching traffic rules
Other individual infringements
If the case your ID is going through a renewal process (visa renewal) and you received a ticket before your Emirates ID expired, you may be asked to pay the outstanding fines before ICA UAE issues you a new ID.
We hope we managed to answer your question "How can I check my Emirates ID fine? "